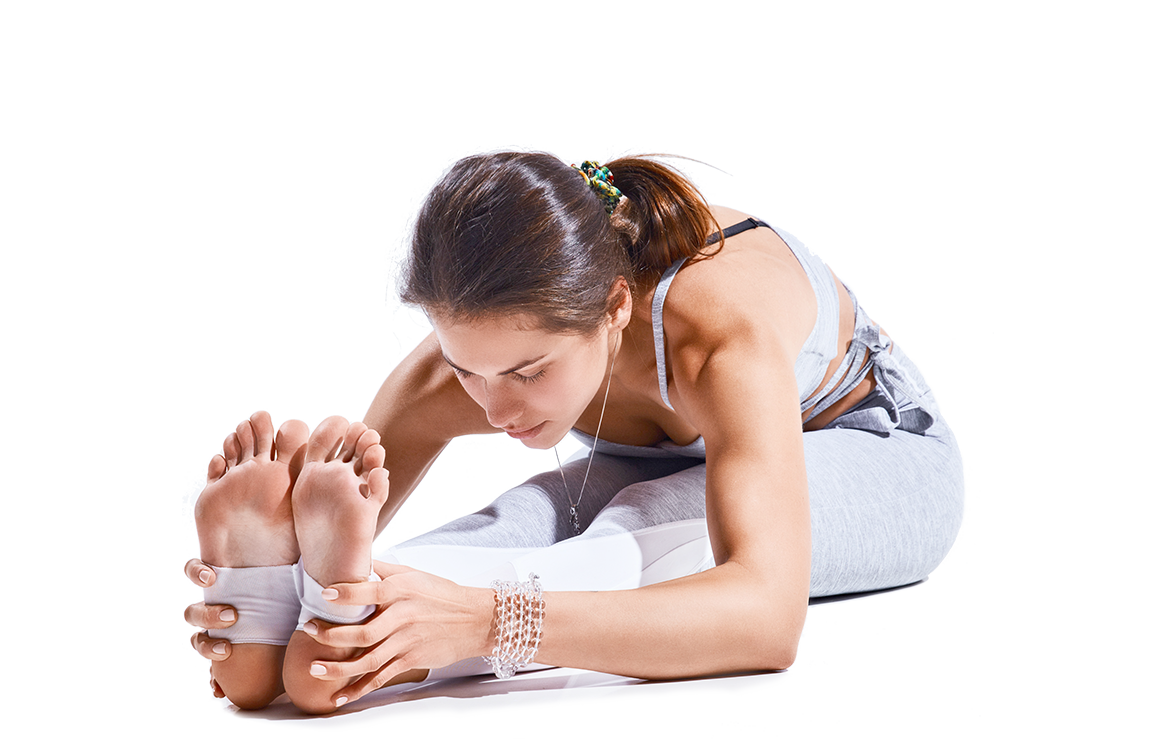 INSTRUCTORS
We are happy to announce that this year's lineup of instructors all teach at MOKSHA YOGA MAPLE.
Check out their website for more info on the studio and classes available.
Amanda Negrette
Amanda took her first Moksha Yoga class back in 2009 and was hooked from day one. When she decided to do the teacher training in Montreal in 2011, she had no idea how much it would change her life. Amanda continues to be inspired each and every day by fellow teachers as well as by the dedication of the students from each studio she teaches at. Since her training in 2011, she has continued to dedicate herself to learning. She completed her Moksha Advanced training in 2012 and Moksha Flow in 2013. She is also trained in acro Yoga, Vinyasa, Yin, restorative, pre and postnatal, and aerial Yoga. When Amanda is not teaching/practicing, she enjoys other types of physical activity such as aerial circus arts, hula hoop dance and pole fitness. Travelling the world is also one of Amanda's biggest passions.
class description
Slow flow; Amanda will lead you through a gentle flow linking deep and long breaths with movement. Slowing down your movement and breath can help with gaining more awareness of your body and its capabilities. Take time to go inwards and listen into your heart's song.
Jackie Quinnell
Becoming a Moksha Yoga instructor was a natural progression for Jackie, as she wanted to share something she was passionate about with those around her. Jackie completed Moksha Yoga Teacher Training in Kerala, India in March 2009 and followed with Moksha Yoga Level 2 Training in 2010. In 2013, Jackie was bestowed the honour of becoming a Lululemon Ambassador, and her yoga studio, Moksha Yoga Maple, won the Top Choice Award for the Top Yoga Studio of 2014 in Vaughan.
class description
A challenging and uplifting vinyasa flow practice accessible for all levels. Postures will be linked with breath and downward dog flow sequences. This class will also be accompanied by music.
Tanya Elle Chapple
A yoga instructor for 5 years, her passion is to provide fun and safe movement in the body for healing on a physical, emotional and energetic level. We all have more potential than we think to feel our best selves and her goal is to guide you in that direction.
class description
This yin practice will be minimal effort, creating restoration to your entire being, gaining the most benefits as we calm our nervous systems and move our body with ease.