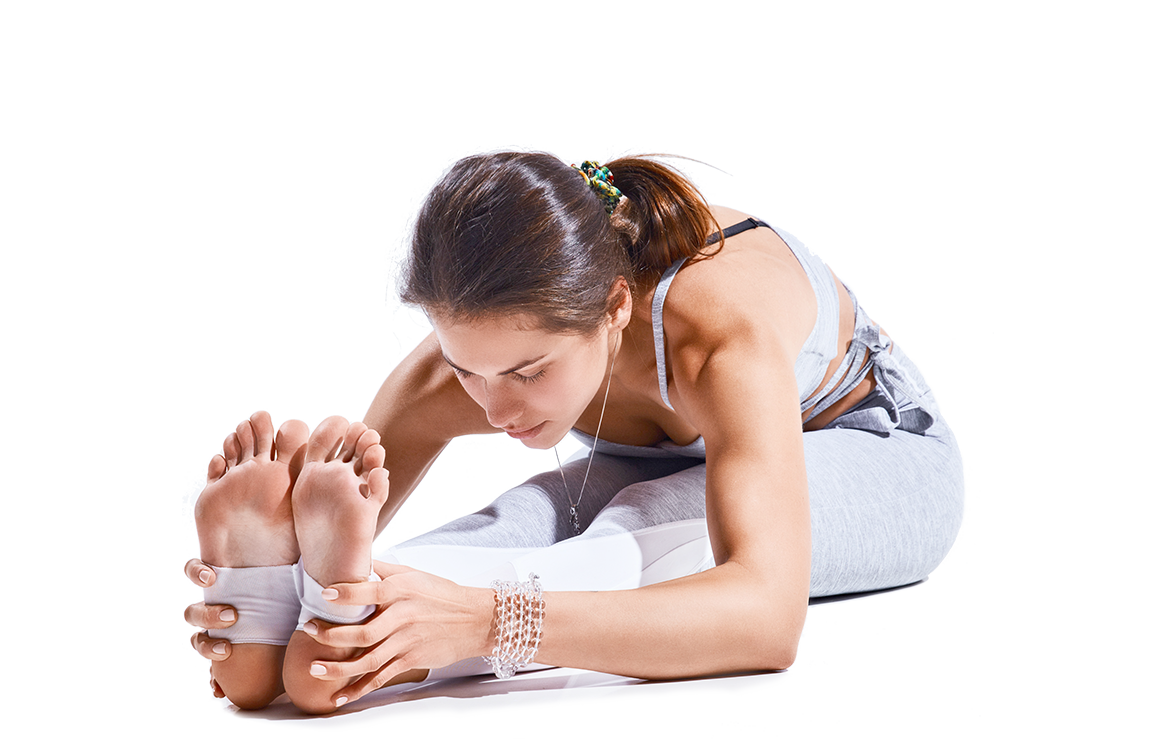 Amanda Geurtjens
Amanda was initially captivated by the spiritual principles of Yoga. The study of Yoga literature created the foundation of her practice today and guides her towards a life of self-awareness. Fascinated by the relationship along the mind-body continuum, she focuses on Yoga's healing qualities always practicing and teaching from a place of integrity. Amanda's journey continues each day, as she is eternally dedicated to discovering the magic of Yoga.
class description
Amanda will guide you through a gentle flow focusing on mindful breathing and stretches. Her class will concentrate on releasing tension from the mind and body allowing you to move through your day with more ease and softness.
Risa Alt
Risa is always so excited to step on the mat with a beginners mind and notice, feel and soak up every breath and movement. Feeling every cell in her body come alive. Amazed at what her body is able to do. Allowing her mind to stay focused on the breath and movement in the sacred space of the mat without external distractions of life. Leaving her feeling as if her entire soul has gone through a wash and dry cycle, fluff and folded as she lays in savasana!
class description
Risa's classes offer a challenging and fun filled Vinyasa flow that leaves you feeling lengthened and strengthened and ready to tackle the rest of your day with a refreshed mind and rejuvenated soul.
Tanya Gold
A yoga instructor for 5 years, her passion is to provide fun and safe movement in the body for healing on a physical, emotional and energetic level. We all have more potential than we think to feel our best selves and her goal is to guide you in that direction.
class description
This yin practice will be minimal effort, creating restoration to your entire being, gaining the most benefits as we calm our nervous systems and move our body with ease.