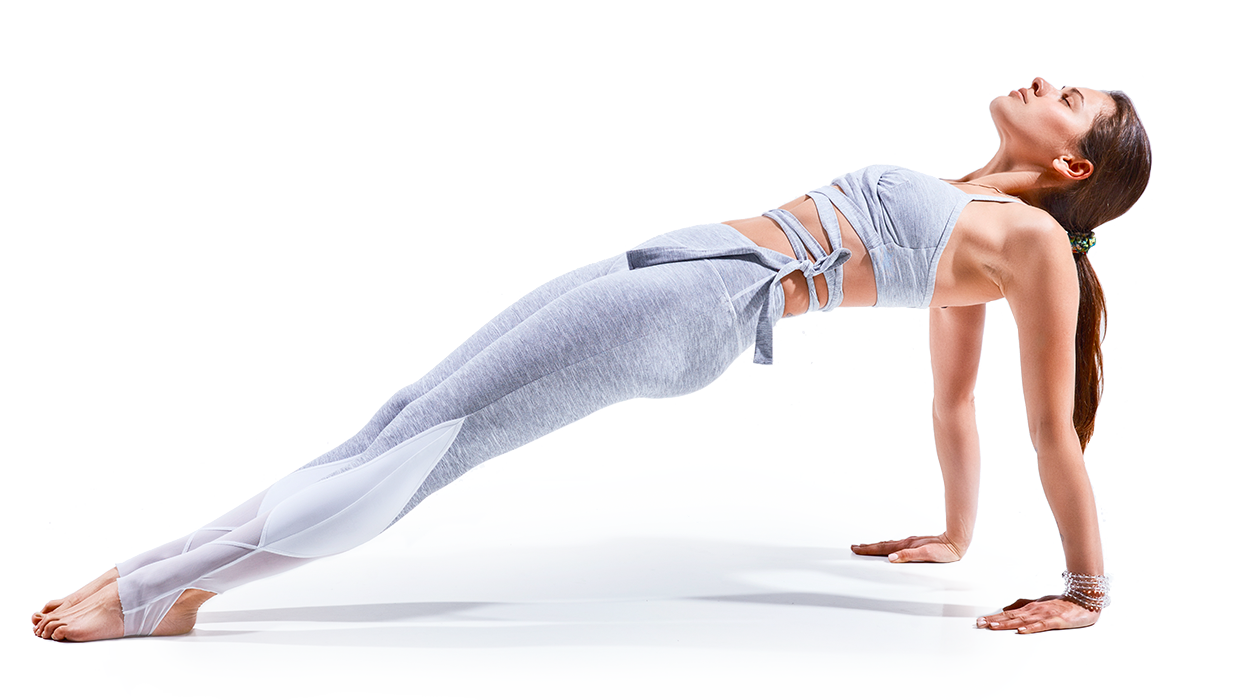 REGISTER
Stretch the Soul space is limited. In order to reserve a space for you and your mat please:
Registration closes on September 15, 2018.
Day of registration will open at 9:00am on Sunday morning at Eagles Nest Golf Club.
suggested donation
to the CAMH Foundation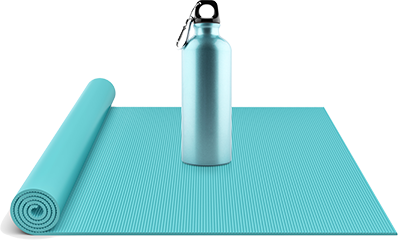 Bring your yoga mat
and water bottle
All proceeds will support CAMH. When you register online, your thank you email will be your ticket to the event. If you would like to attend the event, but do not wish to participate in yoga, please click here. If you are not able to attend but wish to make a donation, please click here.
Thank you for your support.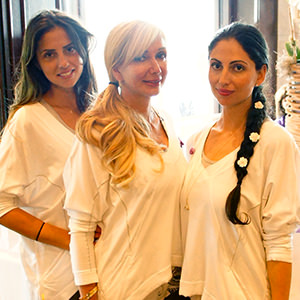 Love,
Amanda, Stephanie & Lina De Gasperis