Join us for the 7th annual Stretch the Soul Fundraiser! Spend the day stretching your soul and celebrating a full day of wellness as we unite for a great cause.
We will spend the day enjoying 3 sessions of Yoga led by a wonderful line up of instructors targeting ALL LEVELS. Following the last flow of the day, you are welcome to join us as we re-energize with a complimentary buffet style lunch!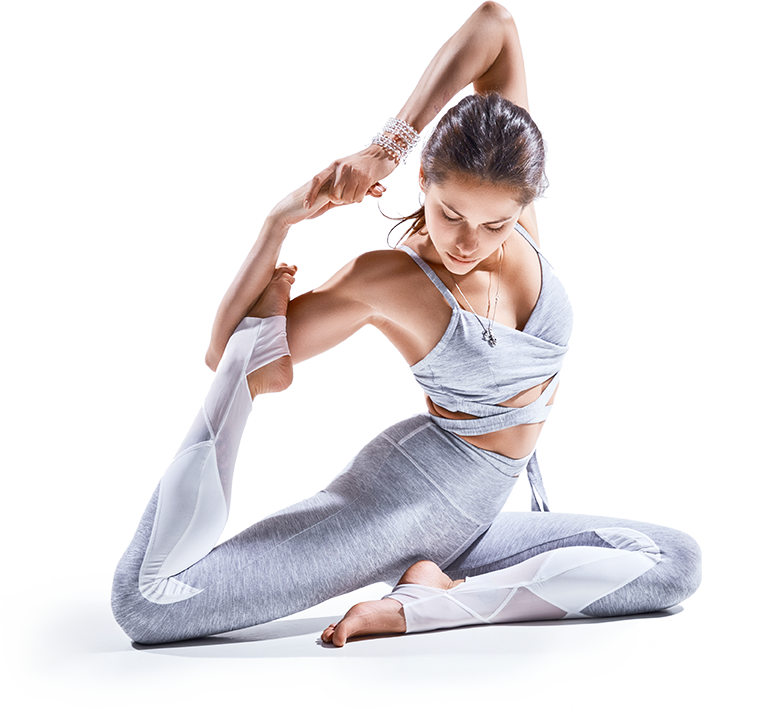 suggested donation
to the CAMH Foundation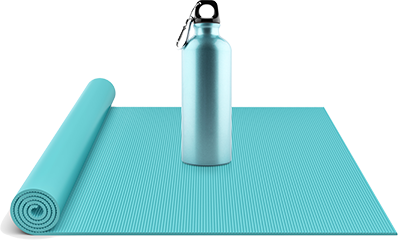 Bring your yoga mat
and water bottle
Yoga is NOT mandatory. Feel free to join the day for ANY of the sessions or solely to enjoy the company of the community, the wellness room of vendors and a fabulous buffet lunch!